about us
OUR MISSION
Bridging Regions Through Grains
Based in Regina, Sask., XPT Grain Inc. is a specialty crop exporter of Canadian pulses and grains. With a focus on Asian markets, XPT Grain Inc. purchases locally-grown grains directly from producers and delivers it to buyers in both domestic and international markets. At XPT Grain Inc., we are focused on export growth and product diversification, and understand the cultural diversity of global ingredients and food markets. As a certified organic exporter of grain, XPT has developed new market opportunities and increased exports to more specialty markets. We are continuously looking for opportunities to expand our markets and diversify our product offerings and do this participating in key industry export conferences around the globe.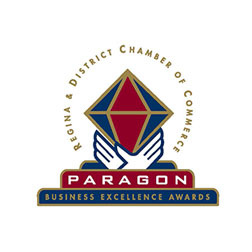 Paragon – Export Achievement Award 2022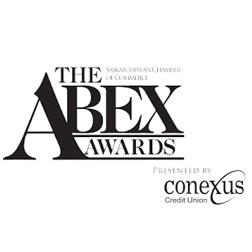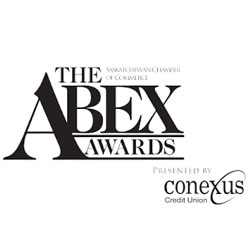 Abex Award – 2021
A message from our vice-president
We are passionate about finding innovative ways to add value as we are moving grain from producers through to end-use buyers in the evolving global marketplace. At XPT Grain, we focus on ensuring high quality and all customer specifications are consistently met or exceeded. Through established and valued relationships, XPT has successfully opened and grown new markets for Western Canadian grown organic and conventional grains. The company prides itself on being proactive and responsive to meeting producers and buyers often diverse needs. The dedicated professional team at XPT Grain has an in-depth knowledge and understanding of the complex global grain supply chain.
Christos Lygouriatis
Vice President at XPT Grain Inc
additional
services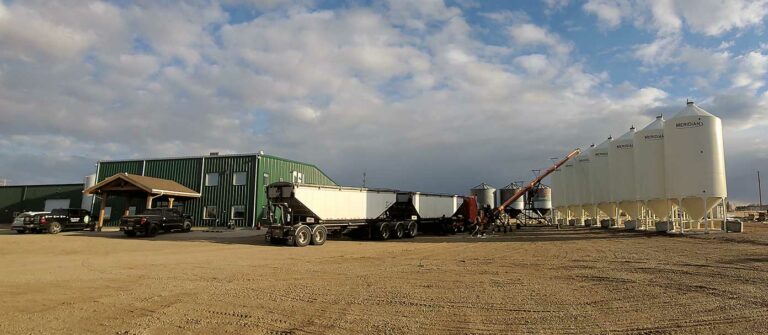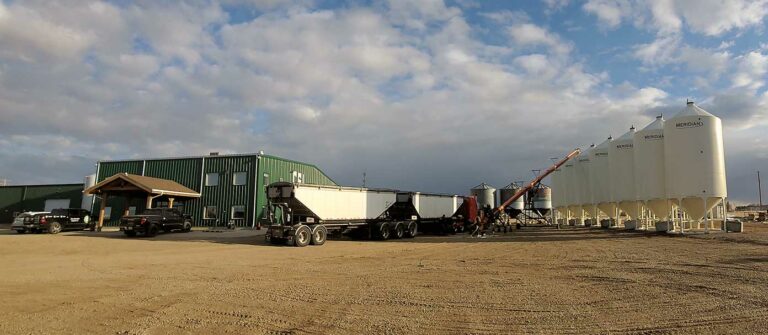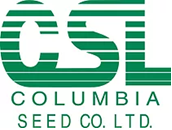 Columbia Seed Co. Ltd. (CSL)
Processors and Exporters of Agricultural Products
Phone: 1 403 654 2158
www.columbiaseed.ca

Grain Cleaning Service
Phone: 1 306 209 7746
Email: Christos@xptgrain.ca