Valued relationships are key when working with small to mid-sized buyers. In an evolving market-place challenges occur and our team can quickly respond to your needs.
Our professional team at XPT Grain Inc. uses our strong logistics knowledge and experience to aide connecting producers, buyers and suppliers in the global market.
Traditionally used for livestock feed, today  pea exports shifting from feed to human consumption. An affordable source of protein and starch in North America, Asia, Europe and parts of the Middle East, peas are a good source of plant-based protein, complex carbohydrates, iron, magnesium, phosphorus and potassium.
Globally, dry beans are the most important food legume known for their protein content and being vitamin rich. They are a staple food in many areas of the world, but are an especially important component of the diets of those living in areas of Africa, Central and South America, and Asia.
A crop grown globally as a food and feed additive and for its oil and fiber, flax is one of the oldest cultivated crops. Nutritionally of special interest, flax provides alpha-linolenic acid (ALA), an essential omega-3 fatty acid. Canada is the largest global export of flax.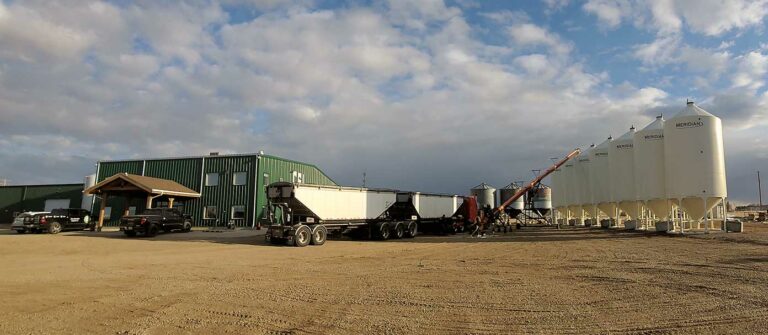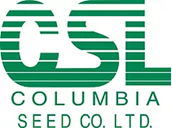 Columbia Seed Co. Ltd. (CSL)