CONNECTING YOU TO GLOBAL MARKETS
At XPT Grain we use our global market knowledge and production expertise to create the best grain marketing opportunities for you.
Seamless logistics from Producer to Buyer
At XPT Grain Inc. we strive to truly understand and appreciate the needs of domestic and international customers. We use this knowledge to collaborate with local farmers to offer unique contract opportunities to fill the demand in global markets. With an established network of buyers and a solid understanding and experience of the market, XPT can promote the benefit of its expertise to Canadian producers.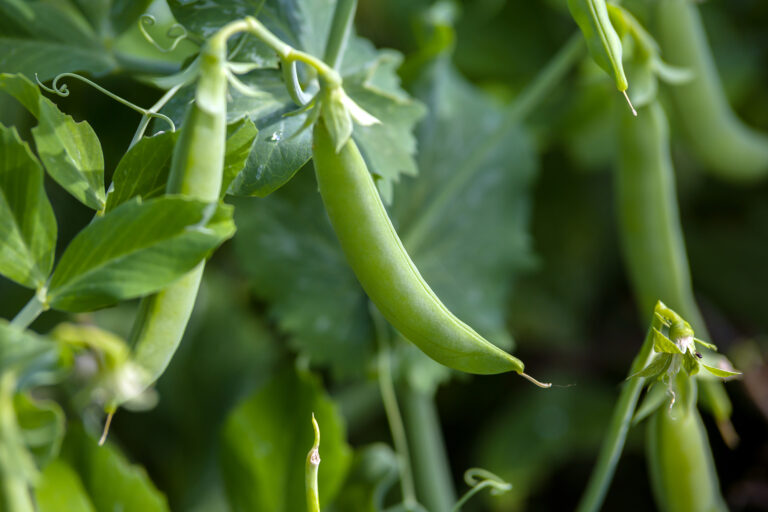 Saskatchewan Chamber of Commerce
Saskatchewan Trade and Export Partnership (STEP)
Canadian Food Exporter Association (CFEA)
Canada Organic Trade Association (COTA)
Canadian Special Crops Association (CSCA)
ISLAMIC FOOD AND NUTRITION (Halal Certification)
Pro-Cert Organic Systems Ltd. (Pro-Cert)